DO YOU POSSESS ANY OF THESE SKILLS?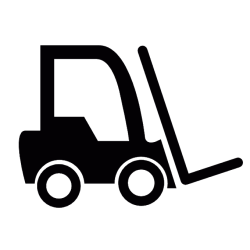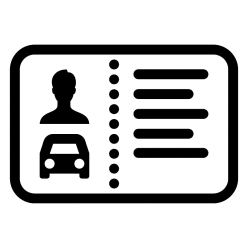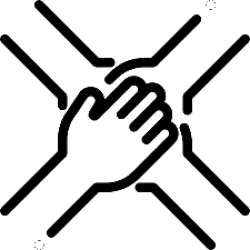 LOOKING FOR LONG TERM WORK

ACUG is continuously growing and so we would like to invite new members to join our team.
We put high importance on health and safety and we regularly study and assess the risks that our staff could possibly encounter on the job. A comprehensive Workplace Health and Safety training awaits all future employees along with a competitive compensation package. On top of that, we make sure that there is opportunity for our employees to be able to move into different roles, including those with supervisory or managerial duties.